B2B content marketing is one of the marketing strategies that levels the playing field between big and small B2B companies. Moreover, it's among inbound marketing's foundation that is both efficient and economical. B2B businesses have continuously made it one of their  top priorities in establishing a more noticeable online presence and in producing leads.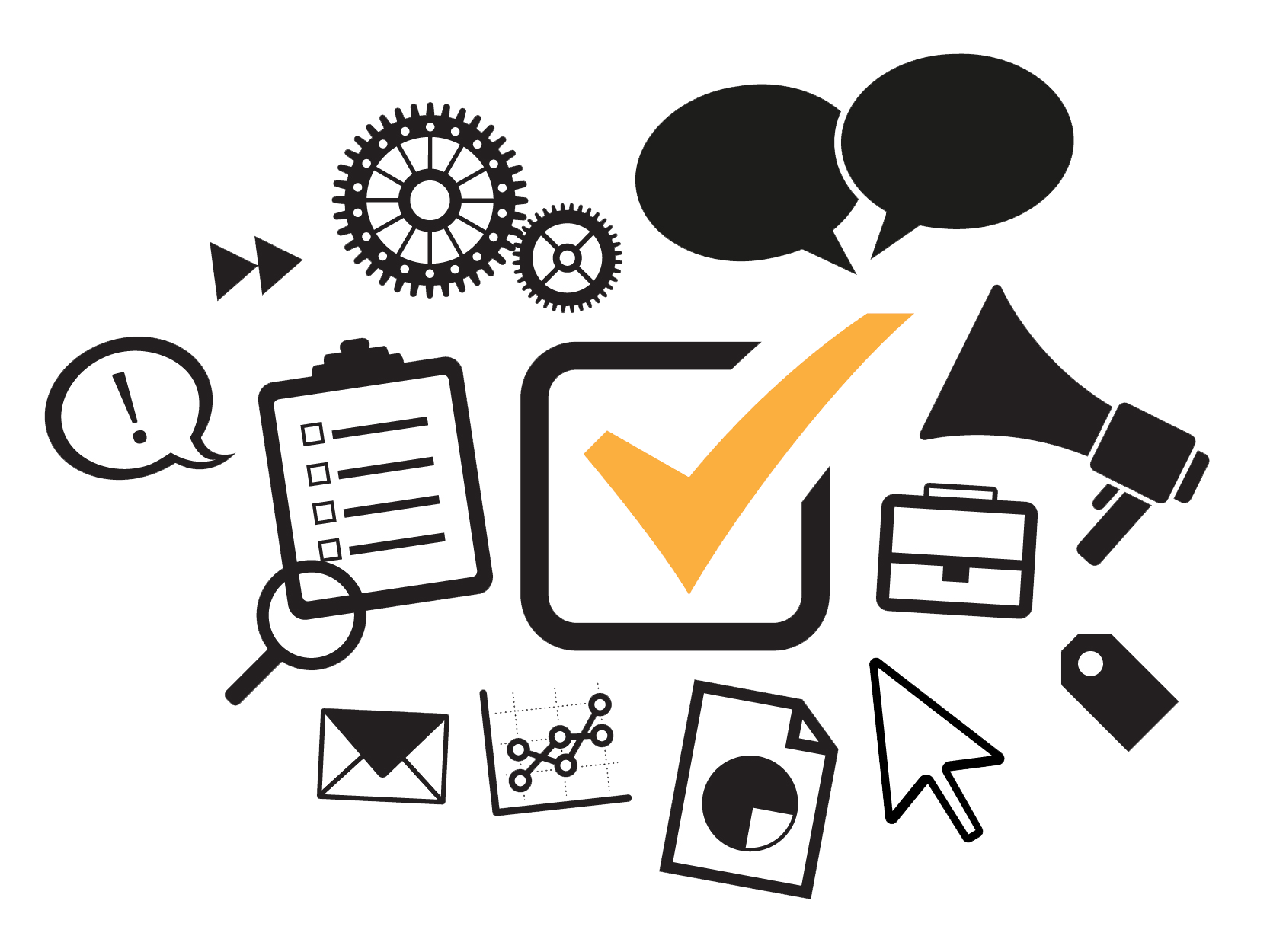 Here are some tips for B2B neophytes out there.
Start and play to your strength.
Novices in B2B content marketing usually gets overpowered by the sheer differing qualities of strategies to select from. As a matter of fact, the average company utilizes 8 B2B content marketing strategies – from articles, blogs, social media, podcasts, videos, ebooks, and so forth. The key is to discover a strategy you're great at and fire away from there.
Have the right mindset.
Handley and Chapman state in their book (Content Rules, 2012), that in order to prevail in B2B content marketing, you need to take on a similar mindset as a "publishing company". This entails that you need to routinely make and share content as well as prepare in advance. It is also important to note that other than substance, consistency is an imperative in B2B content marketing.
Visibility matters.
Your content ought to be simple for your target audience to find and for search engines to detect. You can utilize an assortment of tools. Take for example, publicizing your content through social networking sites or social bookmarking and employing SEO optimization strategies. This is to ensure that your content also reaches individuals outside your network or online community.
Distribute a valuable content.
Did you know that people have lesser attention span than a goldfish? 8 seconds to 9 seconds! Thus, content you distribute should be short and sweet. This is a good strategy particularly when you're insinuating for a call to action, like inviting people to sign up for your newsletter subscription, follow your blog or social media posts, and etc.
Reimagine, don't just recycle.
Despite the fact that it's tolerable to recycle existing content, it is suggested to introduce the same content in a different manner. For instance, if you have a posted video of yourself speaking in a conference, transcribe and post it as a blog entry.
Curate your content now!